14 avril 2016
Rolex is born in 1905 by the vison of Hans Wilsdorf and his step brother Alfred Davis. Together they create a company in london, at the time where wrist watches weren't yet precise. Hans Wilsdorf wanted to change this, and make wrist watch effective and reliable tools. His journey started by equipping his watches with small movement from Aegler a manufacturer based in Bienne, Swiss.
The Rolex watches have an timeless value:
The origin of the name Rolex, is for some the contraction of « horlogerie exquise » or « horlogerie d'excellence ». But the brand explains that after hundreds of letter combinations the name Rolex had come to Wilsdorf's ears, and he directly adopted the name. The word is simple, easy to pronounce, recognizable, and this in all languages.
Rolex watches, are a timeless investment, specifically with models like the Submariner, the explorer, the Daytona, the Sea-Dweller or the Milgauss. All these watches gain value through the years. Investing in a Rolex, is investing in a timeless object that go through generations.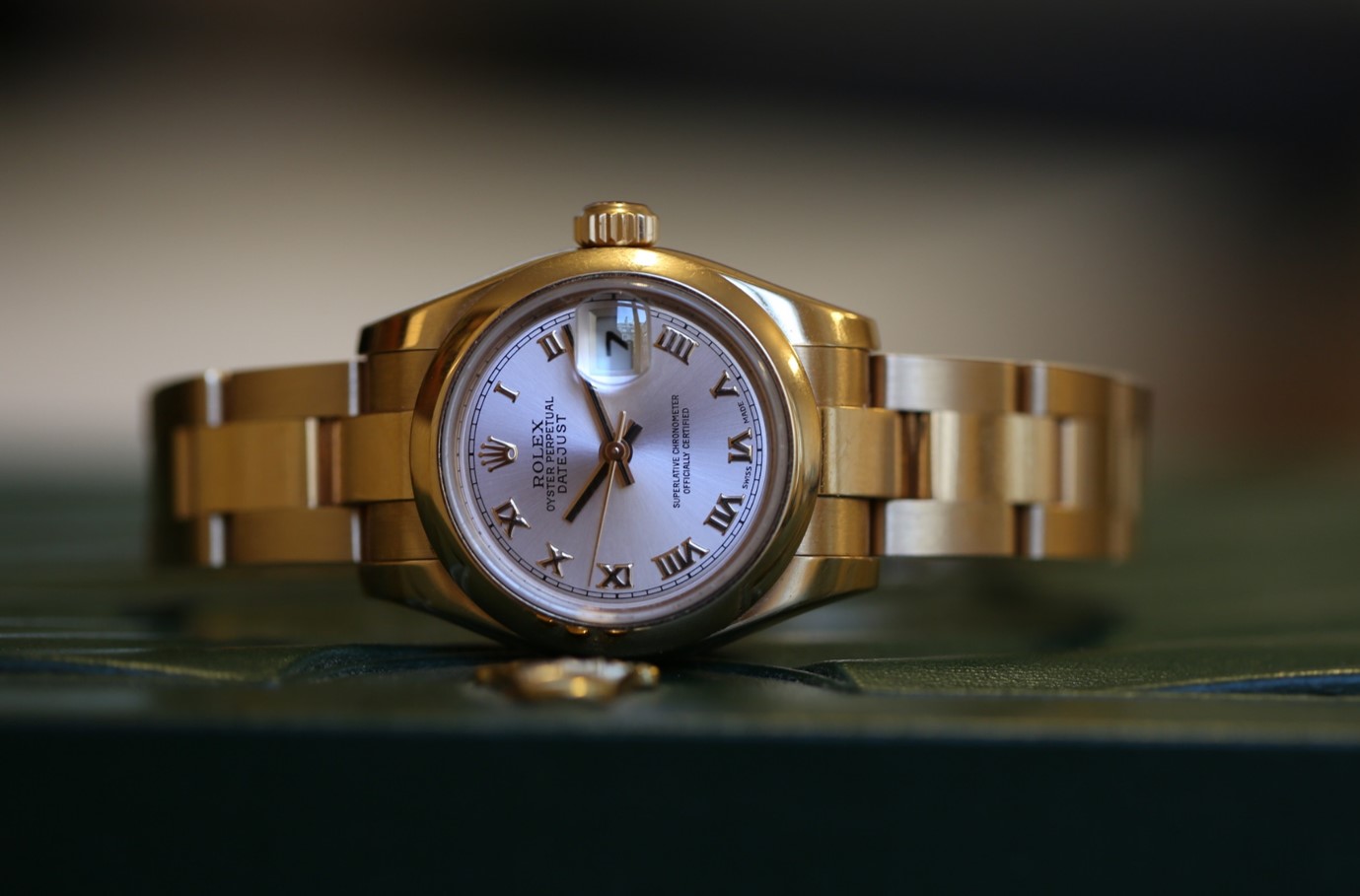 A story that goes in hand with performance :
Performance is the core of Rolex DNA since its beginnings. In 1910 a Rolex watch receives the first official Swiss certificate of good functioning, that is issued by the Official Center of watch evaluation of Bienne. 4 years later, Rolex will receive a Class 3 precision certificate by Kew' Observatory. This distinction was only issue to navy chronometers before that. Since then, Rolex wrist watches rime with quality and precision.
The brand is at the origin of many watch innovations like the perpetual rotor in 1931, allowing the watches mechanism to be rewinded with wrist movements. In 1953, the Submariner is the first diving watch that is waterproof to up to 100m.
The story behind Rolex Oyster demonstrates the brands performance perfectly. It is the first waterproof watch with a revolutionary crown. Built in 1926, the watch set a challenge in order to prove its waterproof side. It was offer to Mercedes Gleitze to be worn during her way across the English channel in 1927. After nearly 10 hours of swimming through the channel, the watch was in perfect shape, and with an intact mechanism. With the Explorer, Rolex wins another challenge by being on the wrist of the first Everest climber, Sir Edmund Hillary and his Sherpa Tenzing Norgay in 1953.
Rolex revolutionized modern watch making by its creativity and innovation. It is still the first luxury watch brand on an international scale.