All watches from our collection get a 2-years guarantee.
This guarantee is given with the certificate of authenticity. On kronos360.com you can peacefully purchase your collector watch. KRONOS 360 commits to repair all major manufacturing defects while the watch is under guarantee.
Our guarantee works on parts and labour, original manufacturing defects that can fixe, regularity of the rate (early/late) and dysfunction.
KRONOS 360 workshop is at your service if your watch need service or if you need care advice.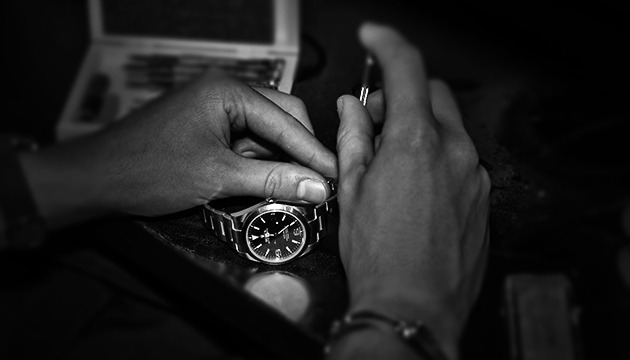 ---