Certification & Revision luxury watch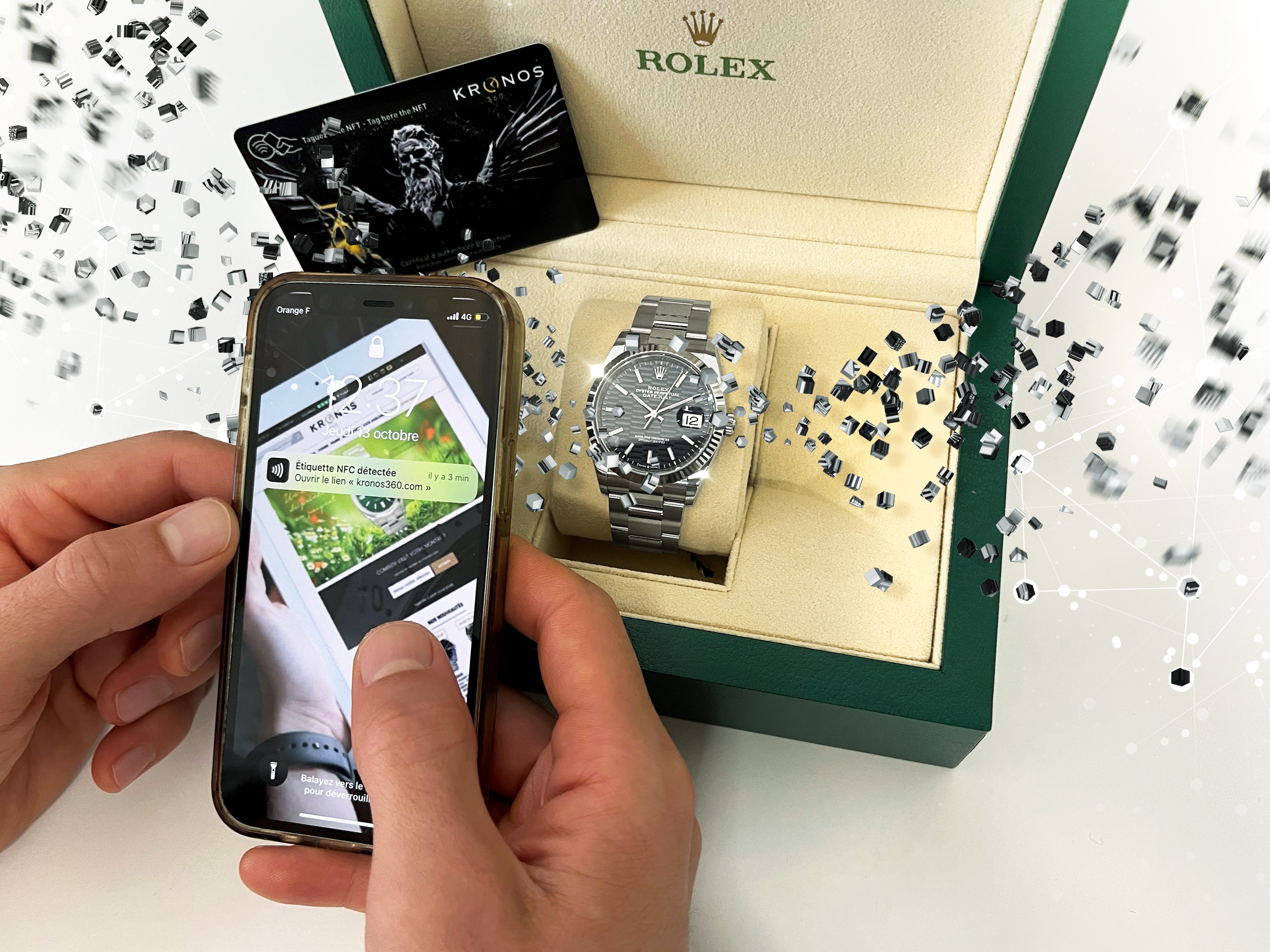 Expertise with NFT certificate.
Our innovative expertise service with blockchain certification helps combat the scourge of counterfeit luxury watches.
Each watch assessed by the KRONOS 360 Workshop is accompanied by an "minted" NFT certificate on the Polygon-Ethereum blockchain. This innovative solution developed by KRONOS 360 offers traceability of the watch's origin, ownership and revision book throughout its second life.
Thus any new buyer of a preowned watch will be able to instantly know the origin and the history of the piece he is coveting. Protect your watch by creating its certificate of authenticity on the blockchain.
M.M.C - workshop KRONOS (by appointment)
9 rue Marbeuf
75008 Paris
---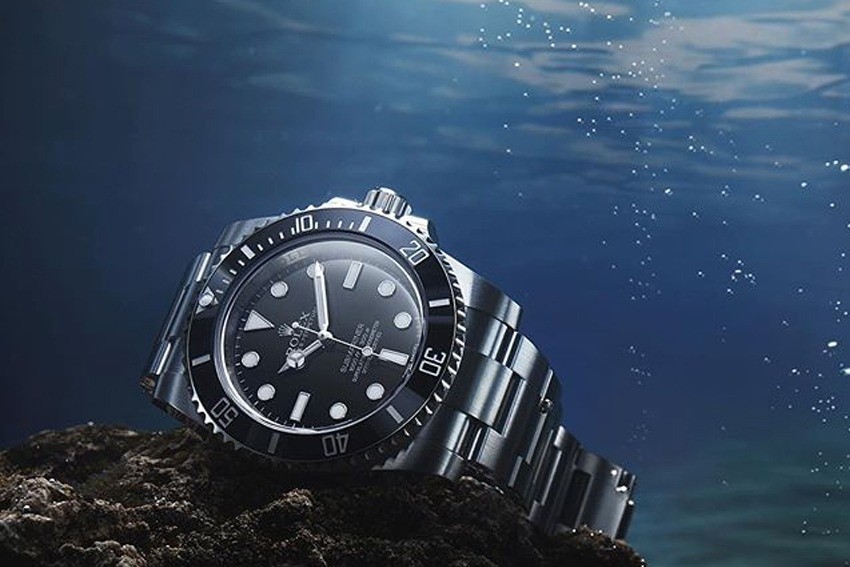 Check waterproofness
A watch must be waterproof. For the collectors, the sealing remains the first concern of a new or a second hand luxury watch.

However, not all watches have the same level of waterproofing. We naturally do not expect the same performance from a diver watch as from a city watch.

For example, the seal for a classic luxury watch such as the Jaeger-LeCoultre Reverso is of 30 meters, while a Rolex Deepsea D-Dlue is waterproof up to 3,900 meters.

M.M.C - workshop KRONOS (by appointment)

9 rue Marbeuf

75008 Paris
---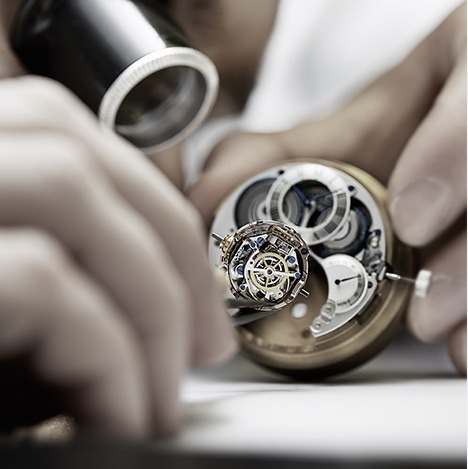 Luxury watch revision

Take care of your watch, it will make you feel good. A luxury watch functions with a movement made out of an vast number of pieces that forms the calibre. This precise mechanics produces micro-metallic particles generated by the friction of the different parts and the progressive drying of the lubricant.

Over time the running of the movement leads to an alteration of the functioning of the watch and a degradation of its performance (short delays, malfunctioning of the power reserve...)

We recommend a regular check to maintain the original value of your timepiece. Kronos 360 provides to you a workshop service for the maintenance of your watch, all brand included (Rolex, Patek Philippe, Audemars Piguet, Cartier, Breitling, Omega...)



M.M.C - workshop KRONOS (by appointment)

9 rue Marbeuf

75008 Paris
---