How to properly estimate the value of his watch ?
The value of a luxury watch varies according to the supply and demand on the model at a given moment. In the case of vintage and pre-collector watches, the production of which is halted, rarity is the main criterion for the evolution of the rating. As for the modern watches still in the catalogue, the value is strongly indexed to the desirability of the brand. The watch simulator algorithm developed by Kronos 360 allows you to estimate the value of your watch in real time.
To estimate the value of your watch with the Kronos 360 simulator, you just need to have the exact reference of the model indicated on the certificate of origin or the invoice of purchase of your watch. If you do not have the reference, you can retrieve the information directly from the brand website.
Why make your watch appraised ?
A watch, whether a collector or a modern one, has a sentimental value but also a heritage value. Some watches may be worth tens of thousands of euros, so it's a good idea to know the value of your timepiece before selling it. In addition, an estimate makes it possible, in some cases, to determine the origin of the part and to define a traceability sheet that will be useful when selling the watch.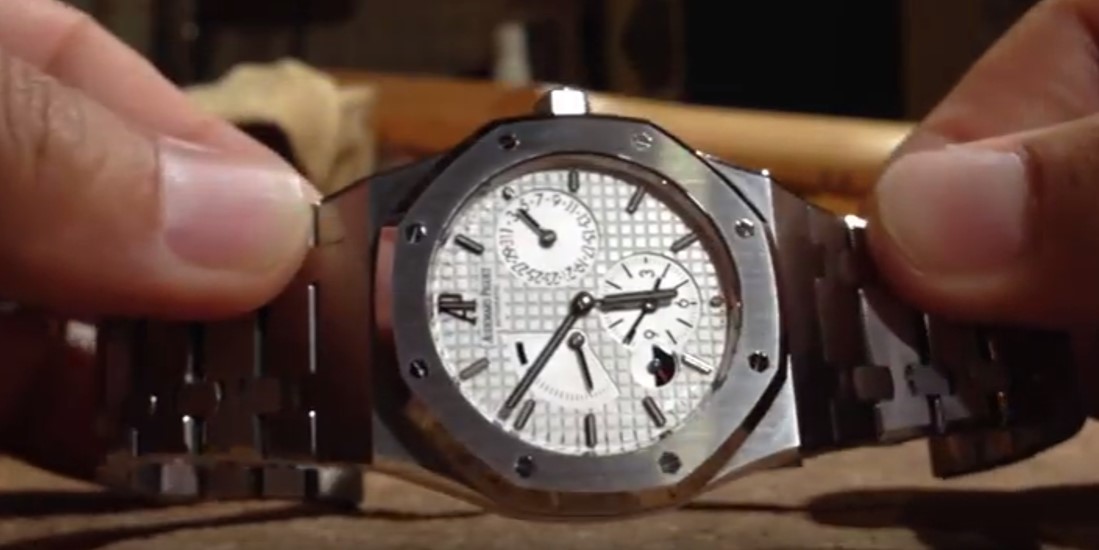 To estimate your watch you can use the watch simulator directly on kronos360.com or call on our watchmaking experts for rare parts requiring in-depth expertise.