The marketplace that expertise each timepiece before delivery.
Since 2016, KRONOS 360 is a reference platform for the luxury new and pre-owned watch market on the internet. With over 10.000 luxury watches sold and 100 majors brands, kronos360.com is the best place to buy or sell your luxury watch for men and women.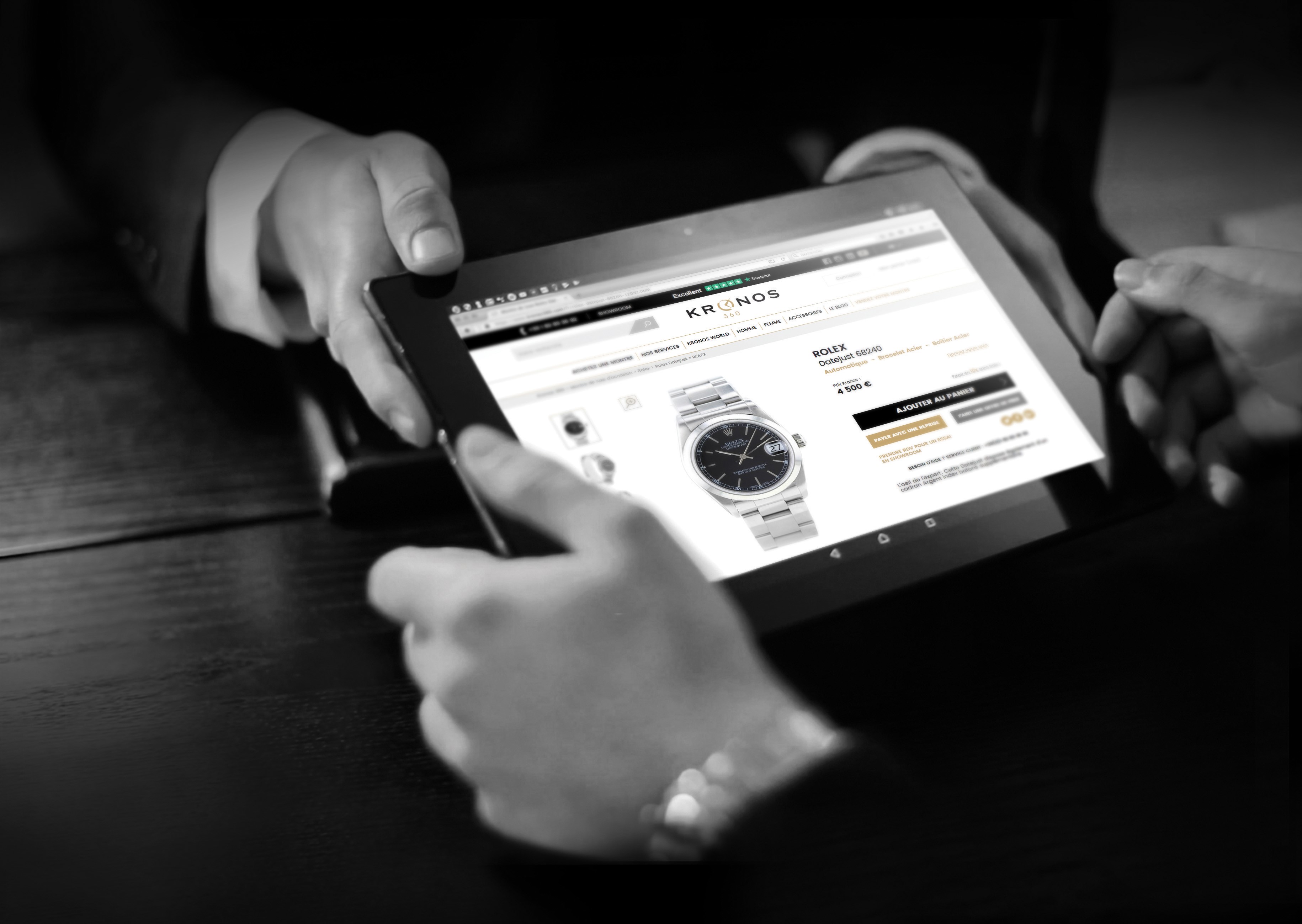 With KRONOS you benefit from the expertise of a trusted third party to sell or buy your luxury watch easily. KRONOS help you to make the acquisition of the watch of your dreams a real moment of pleasure. Discover our collection of expert and guaranteed watches, available immediately.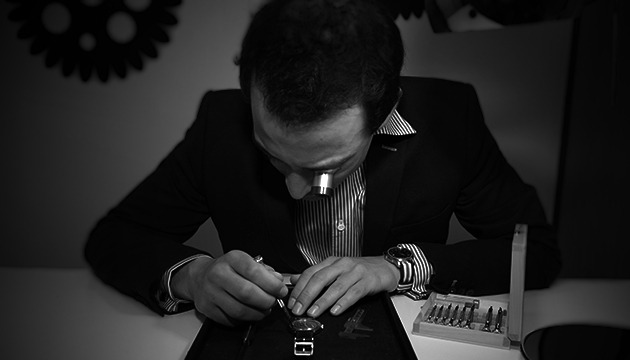 The best watches appraised et guaranteed in 1 click
KRONOS 360 was born from the meeting of an entrepreneur, Pascal PAUL, with watchmakers and collectors who share the passion of beautiful watches. Our goal is to democratize the luxury and collection watch by facilitating exchanges between buyers and sellers. KRONOS 360 has anticipated the digitization of the pre-owned luxury market that allows to give back, in 1 click, a second life to the valuables. In 2016, under the leadership of Pascal PAUL, the company takes a new start by launching its online market place dedicated to luxury watch enthusiasts and begins its international development.

KRONOS 360 has developed a watchmaking expertise recognized under the leadership of Benjamin IOLI with customer service with a high level of know-how. All watches available on our platform are authenticated by our watchmaking workshop with a 2-years warranty commitment. KRONOS 360 is the "marketplace" of the new and pre-owned luxury watch.
---