A safe investment that is appreciated over time
Collectors watches, antique cars, works of art or great wines, there are several solutions to invest in pleasure. However, not all pleasures offer the same return. The investment reasoned in a collection watch is the guarantee of a stable return in time.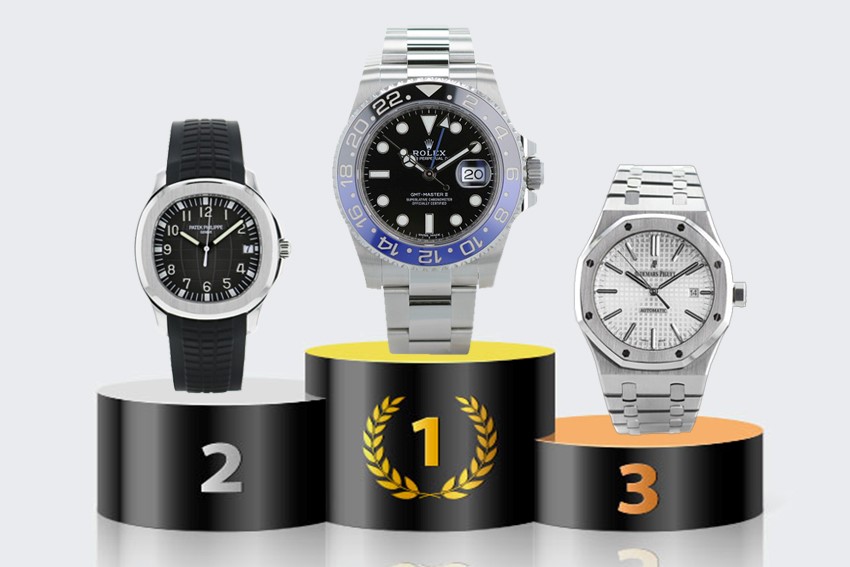 Why invest in a luxury watch?
All of the above products have many investment advantages. These are safe investment, recognized worldwide, whose worth regularly rises and especially that we can enjoy at any time. However, since luxury watches are easier to store, they have an undeniable advantage over other supports. In addition, the field of high watchmaking with more than 200 years of existence has proven its reliability over time.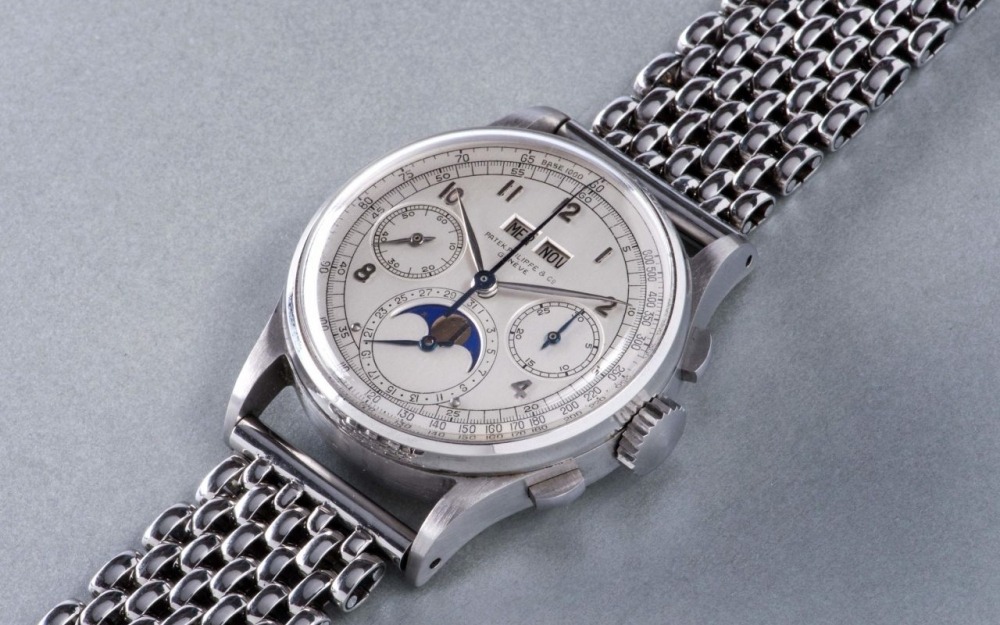 In recent years, we have witnessed a strong increase in the sales of second-hand luxury watches, rather than buying a new luxury watch that risks losing value at first. Investing in a collectible watch or a "pre-collector" watch is a great way to combine the useful with the pleasant. The market is healthy and the coast is easily verifiable for each model.
How to invest well and at what price?
For an uninitiated person, the purchase of a pre-collector or vintage luxury watch from an individual is not recommended because it is too risky. Approaching professionals like kronos360.com offers many advantages: the guarantee of paying the right price, quality after-sales service, the guarantee of authenticity and traceability.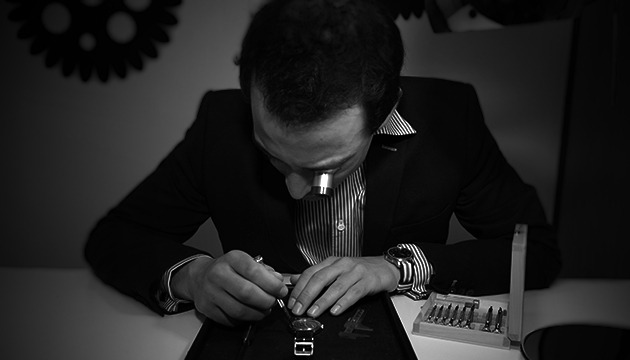 Prices vary from single to double depending on the brand, model history and watch characteristics. Some models with precious metal enclosures, special complications, or products in limited editions can reach tens of thousands of euros. However you can start investing intelligently, with a reasonable budget, by buying Rolex Daytona, Omega Speedmaster, Rolex Submariner, Patek Philippe Nautilus, Audemars Piguet Royal Oak...
How is the value of pre-owned watches fixed?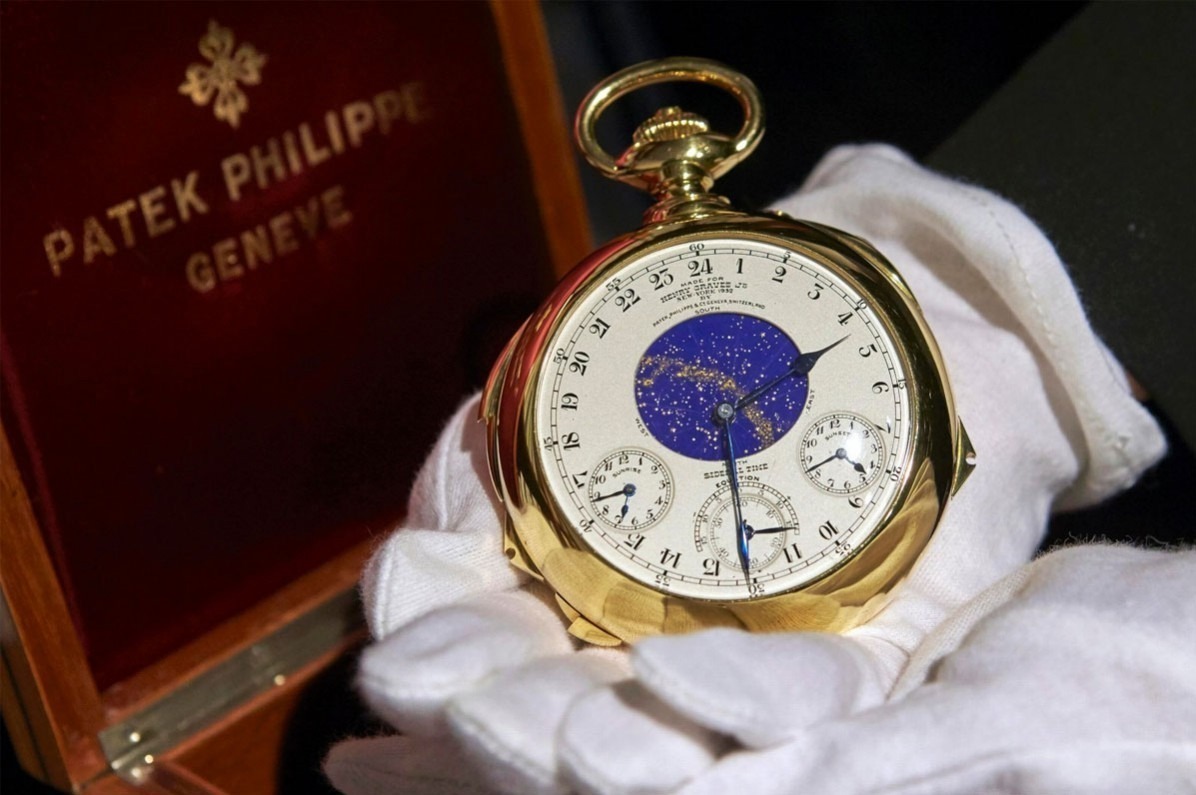 The market value of a watch depends on the desirability of the brand, the aesthetics of the watch, the materials used and the complications of the movement. But the main element remains the rarity of the model and the brand. Never lose sight of this precept, the most valued watches are the most difficult to have.
Which luxury watches to invest in?
As the purchase of a luxury watch is above all a personal pleasure, this question is all relative and the answer will also depend on your tastes. However, investing in "pre-collector" watches, which are relatively recent but are no longer in production, makes it possible to hold models that have not yet reached maturity. Over time, the rarity will become more precise and make them watches that are sought-after and that take value every year.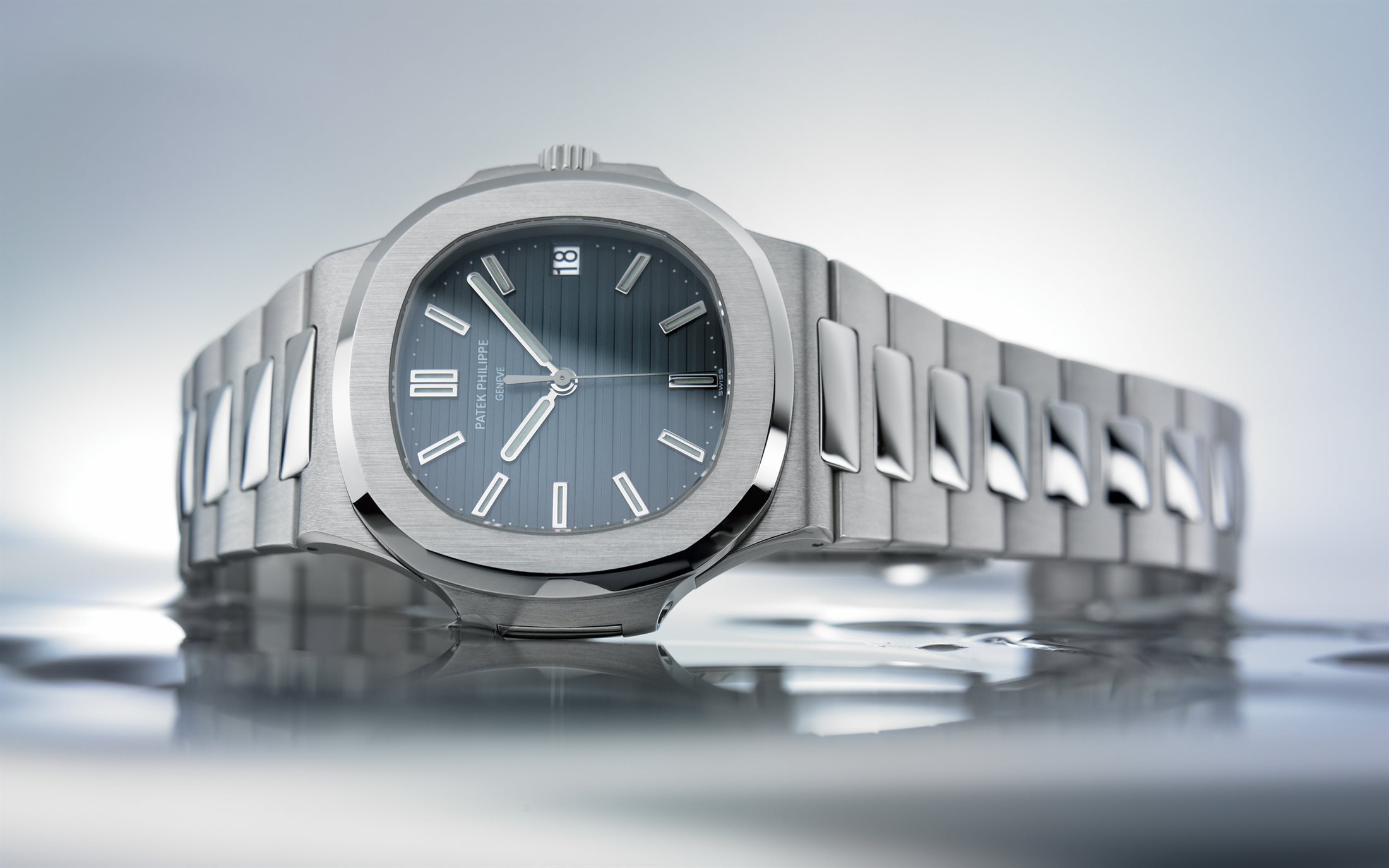 Some brands are distinguished either by the quality of their models, or by a recognized history and know-how. They are of course Rolex, Patek Philippe, but also Audemars Piguet, IWC, Omega, Cartier, Breitling or Jaeger-LeCoultre. The sporty range of the 1980/1990's of the Rolex brand is to be preferred, namely the references Submariner, GMT Master and Daytona.
An example of an investment that makes you dream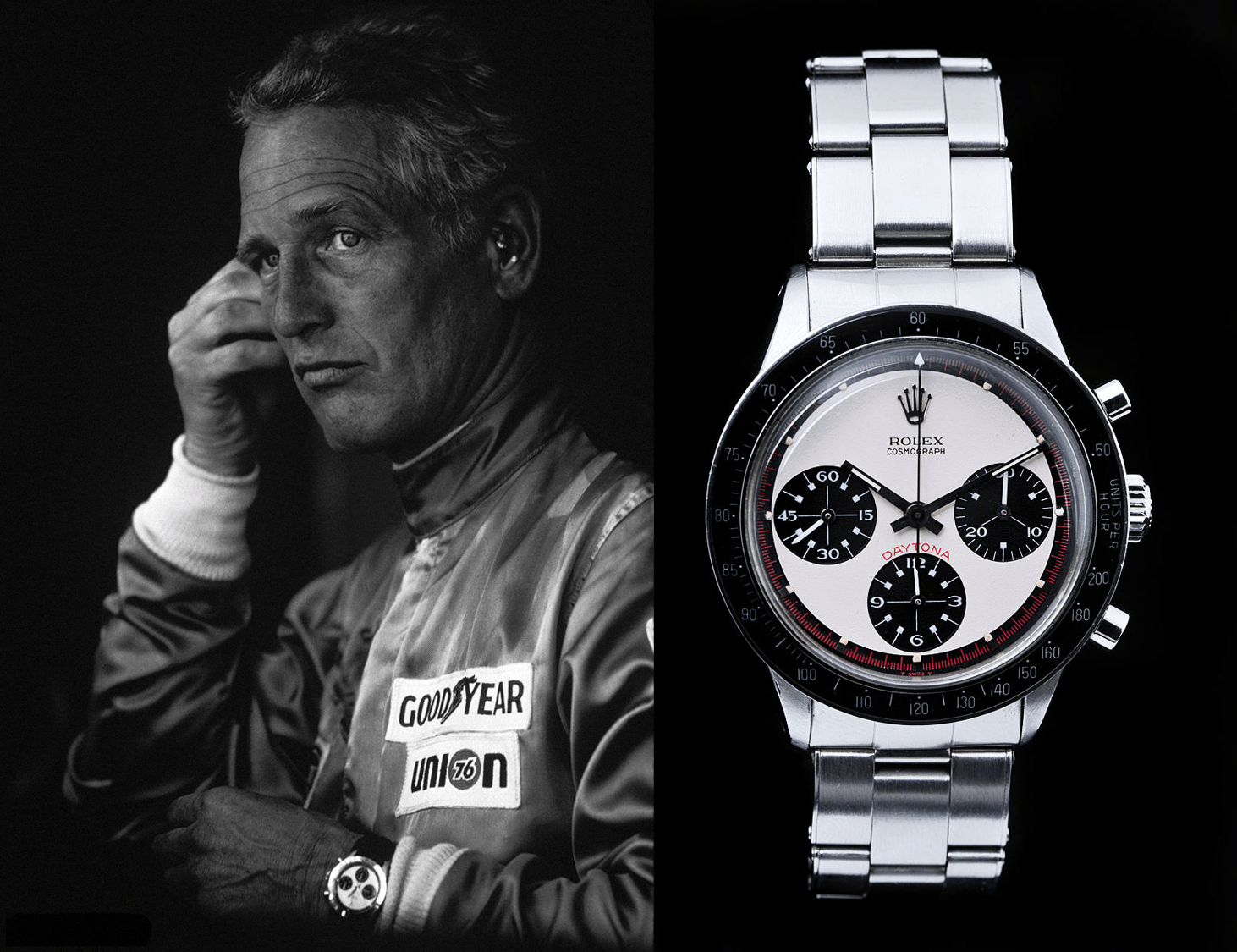 The Rolex Daytona says "Paul Newman", sold new 6,000 francs in 1980, is worth, today at least 60,000 euros… that says best !