27 juin 2020
As every other Swizz watchmaking company, the 70's was a true crisis for Audemars Piguet. This decade has seen the plight of the Japanese quartz watches, that has profoundly impacted all swizz watchmakers. To face this invasion, the Swizz manufacturing companies had to innovate both in style, technique and marketing strategies.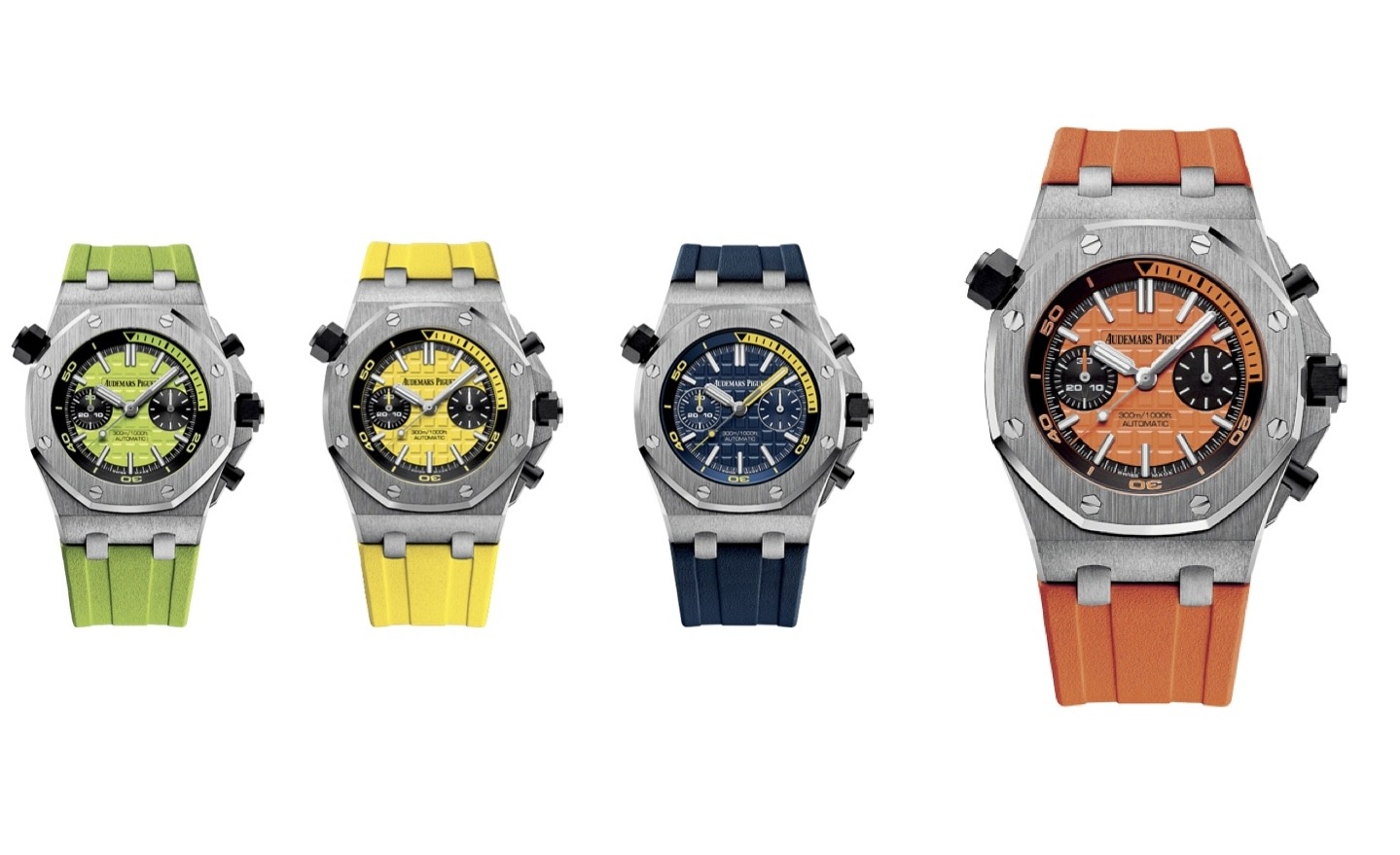 In 1971, Audemars Piguet realised that if they don't disrupt the watchmaking market, they were sure to go bankrupt. After assessing the market's expectations and trends, the company has seen the potential of the sport and chic type steel luxury watch. To achieve design this watch, the company hired the most known watch designer of all time: Gerald Genta (It is the same person that designed the notorious Patek Philip Nautilius or the IWC Ingenieur). Audemar Piguet's director called the designer at 4 pm on the eve of Basel fair, sharing with him his expectations. The legend tells that by the morning the designer had composed his masterpiece.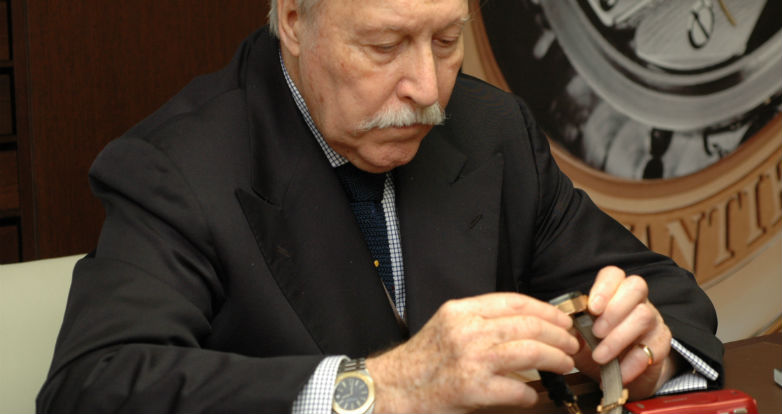 Together, hand in hand, Audemar Piguet and Gerald Genta created one of the most iconic watches ever known. Its octagonal shape, orned by the height screws, has become widely recognised and appreciated by the watch community. The 1972 Basel Fair marked the beginning of the watch, where the brand presented its first model. This launch has been quite criticised as the unprecedented modern look of the watch didn't please the crowd. But with some well-informed connoisseurs, the Royal Oak has changed its reputation, and during its first year, it has sold its first thousand pieces. Since then, the watch has never stopped growing in popularity, some models price value like the 15202ST has even doubled in the last seven years.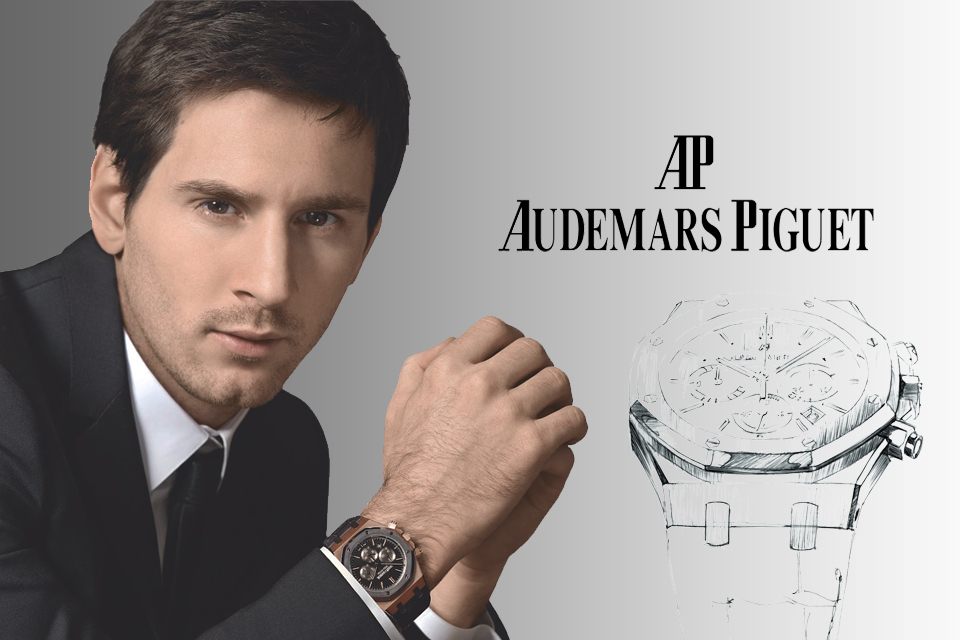 For its almost 50 years of existence, the Royal oak has been produced in a vast amount of colours and sizes while keeping its original essence of the octagon and screws resembling an ancient submersible gear. 2022 will mark the 50th year of the watch, and you can be sure Audemars Piguet will release a special edition to celebrate this date. The question being, are you going to be ready to get your exemplary?